In order to sustain a healthy practice, audiology professionals like yourself must provide value to patients while maintaining healthy profit margins. This means reducing costs and improving quality.
To do that, AUTOMATION IS A MUST!
Automation is the key to personalized customer service and effective marketing campaigns that attract and nurture patients who pay, stay and refer.
Check out how our TIMS customer, Dr. Isidore "Izzy" Kirsh, is leveraging automation to enhance his patient experience and in turn, increase his number of reviews, referrals and new patients, as well as his appointment rate, patient visit average (PVA) and profit margins:
Introducing Review Wave!
To help you build a successful practice, TIMS has teamed up with Review Wave, a reputation management software in the business of enhancing the patient experience.
Review Wave features automated campaigns for Review Marketing, Online Scheduling, Mobile Scheduling, Appointment Reminders, Local Listings Search Engine Optimization and more.
Visit reviewwave.com to schedule a demo today.
10x Your Positive Reviews on Autopilot
Since signing up for Review Wave, Dr. Izzy, owner of Garden State Hearing & Balance Center, has received 112 NEW REVIEWS on Google, Facebook and Yelp! That's an outstanding 225% increase in his online reviews by implementing a simple automated system for feedback.

On Google, the top search engine for people looking for a new provider, Dr. Izzy has experienced a 143% increase in his 4-star and 5-star reviews. Moving his practice up the search engine rankings to become the #1 choice for potential new patients seeking hearing care in his area.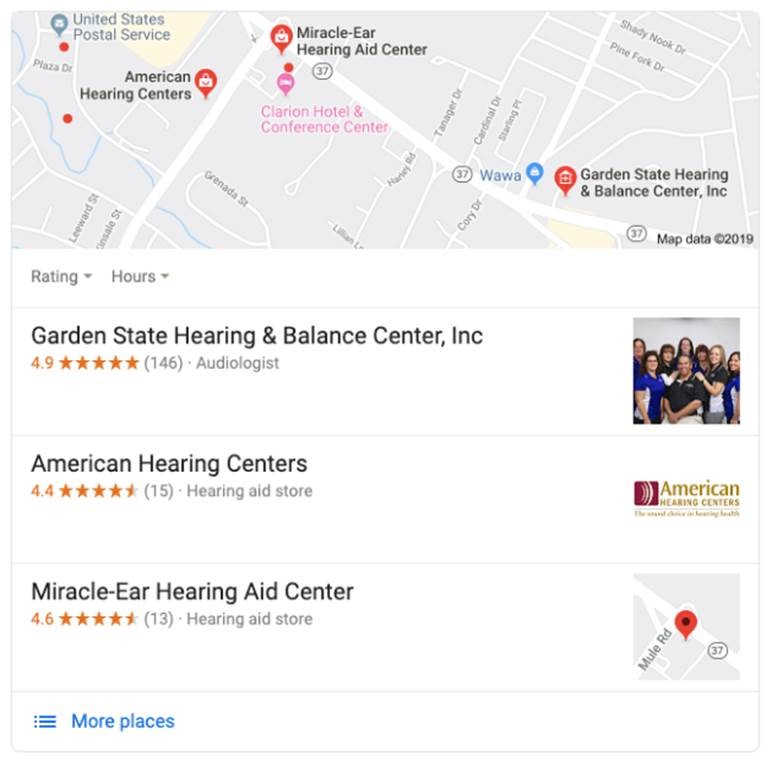 Like Dr. Izzy, you can leverage Review Wave's automated campaigns to attract and nurture patients that pay, stay and refer, provide extra value to existing patients, and create healthy profit margins in the process.
For more information on Review Wave, please call (800) 563-0469 or schedule a demo today.