Premier TIMS Features Propel Your Business Forward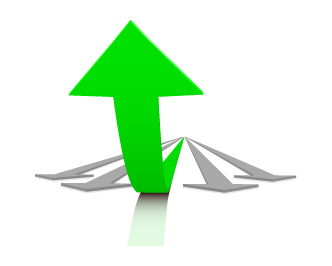 TIMS SP4 offers essential functionality like electronic patient records, advanced hearing aid tracking, efficient electronic payments, interactive reporting and QuickBooks ROI analysis.
Paperless Office – Maintain a complete electronic record of important patient information using a standard scanner, webcam or electronic signature pad. Quickly capture key patient information like picture, insurance card and electronic signature, as well as other patient correspondence. Easily import electronic documents into the patient folder.
Noah 4 – TIMS SP4 includes support for Noah 4 pending certification by HIMSA.
Electronic Remittance Notices (ERN) and New Adjudication Procedures – Electronically apply patient payments to speed up and streamline ERN payment processing.
Interactive Reports and Dashboards – View richly formatted interactive reports and dashboards for insight into key areas of your business like sales, marketing, claims and customer recall activity.
Health Level 7 (HL7) – Available as an add-on software module, TIMS HL7 provides an electronic interface between Electronic Medical Records (EMR) systems commonly used at ENT practices and hospitals. HL7 lets you electronically integrate patient data and appointment information, eliminating the need to manually rekey patient related information into TIMS.
Hearing Aid Tracking – State-of-the-art hearing aid tracking features lets you scan or import purchase order and repair documents for comprehensive records management and traceability of hearing aid purchases, returns and exchanges.
QuickBooks Integration – Marketing source information captured from patient intake activities now integrates with QuickBooks, providing the ability to perform superior ROI analysis of marketing efforts.
SQL Server 2008 – Powered by Microsoft's latest version of SQL database, TIMS SP4 capabilities allow for improved electronic document and image management.
See firsthand how TIMS Software can proficiently manage your business needs. Click here to request a free demo packet.