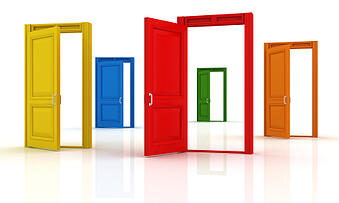 TIMS Opportunity Tracking is an integrated marketing tool that helps you take control of sales opportunities by defining your threshold of aidability from Noah Audiograms and resale dates.
Fundamentally, the way Opportunity Tracking works is like this: When a patient is in your database, and they have a scheduled appointment, they are recognized as an opportunity in TIMS. So, if a customer has been tested and determined aidable, but was not sold a hearing device, there is a potential sales opportunity with that customer.
This handy marketing tool will also help find answers to questions like:
What brought this individual in our door?
Who sold this device?
What revenue was realized from this process?
In addition, using the certified Noah 4 interface, TIMS compares the Noah Audiogram to the company's aidability threshold, providing a clear indication as to whether a customer should be seen for a new device.