Get a Head Start With TIMS Appointment Notifications
TIMS brings simplicity, flexibility and efficiency to patient appointment scheduling whether you're using TIMS in the office or you're on-the-go with TIMS Web Scheduler.
Easily schedule or reschedule patient appointments on the fly, then manage your appointments in a way that works best for you.

With TIMS in the office or TIMS Web Scheduler, all your branch/office calendars are always in sync and up-to-date every time you log in.

Handle it all right from within TIMS: web appointments, recurring appointments, non-patient appointments or even Block Scheduling.

Set up Appointment Verifications and Confirmations to keep patients informed of the initial appointment or any changes that might occur.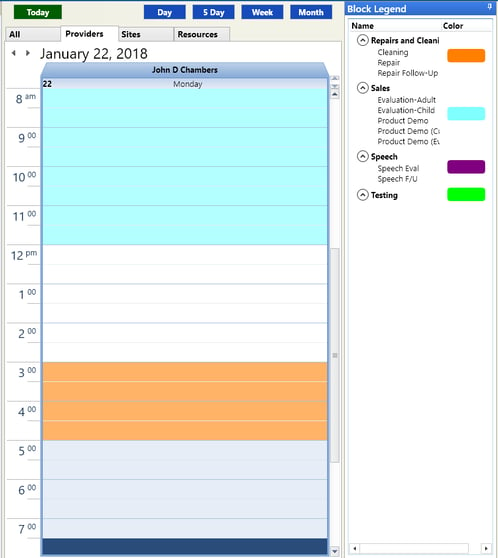 Block out specific time frames for repairs, evaluations, testing and more with color-coded themes.
Appointment Notifications: Verify-Confirm-Customize
Verify the date and time of the appointment that the patient is scheduled for when they set up their office visit using an electronic reminder.
Confirm by sending a second reminder of their appointment date. The patient can confirm and approve the appointment or request a different one. The updated appointment status is automatically reflected in real-time, in your TIMS system.
Customize because every patient is different. Let them decide which verification and confirmation method they'd be the most comfortable with: a phone call, text message, and/or email. Then, create customized message templates with key appointment details for your providers.
---
Let's find the best answers for your business.
Published by Gayle Smith of Computers Unlimited on 2018-02-07. Modified2018-02-19.