You are on the front lines of your audiology practice. Scheduling appointments, making notes in patient files, checking patients in and out, and much, much more. You use TIMS User Tasks to keep up with your daily job demands.
Every one of us likes "User Friendly" and the new TIMS User Tasks is just that. Here's what you need to know to be a star and keep your busy work day running smoother than ever.
User Tasks got it's own panel. You'll find the panel right on the appointments and the patients screens. Now, when you create tasks, you can associate them directly to a specific patient, within their patient record. When you put notes in and follow-up with them, they are available for you to review at any time. Tasks are grouped by categories that are created in patient setup.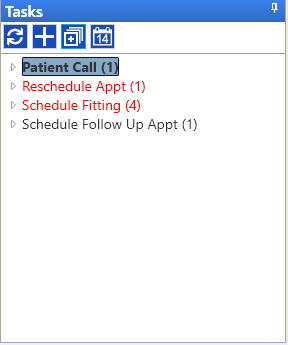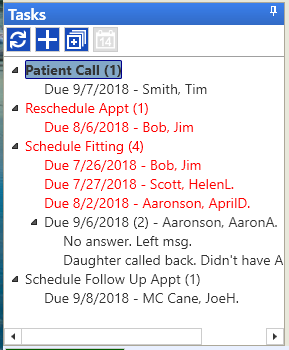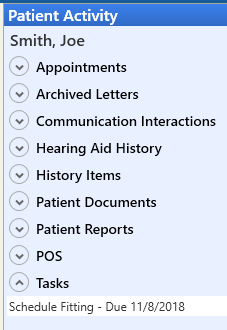 When you put notes in and follow-up with them, they are available right within the patient record.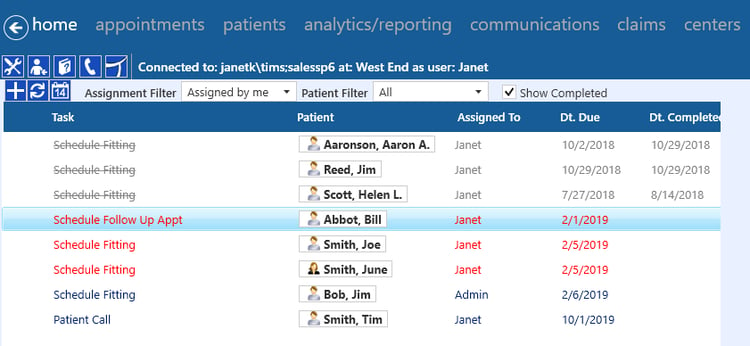 You can check all of the tasks that have been added for different patients in one place, including each task, the patient associated with each task, when the task was due and whether the assigned task has been completed.
In the middle of making patient follow-up calls? Now, there is no going back and forth between the Home link and the Appointments link. Previously, you could always put notes in and follow-up on your tasks. Now, it is much more convenient for you. You can work your tasks at the same time you are scheduling an appointment, on the same screen. (Woo-hoo!)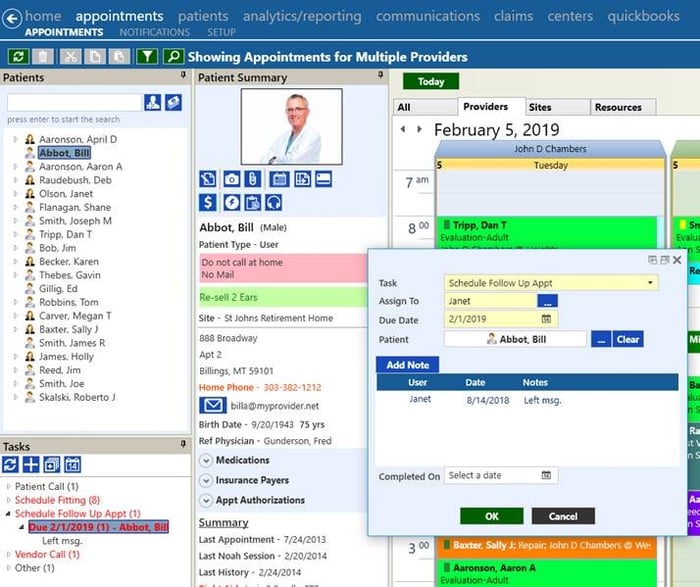 ---
Bottom Line – Schedule your upgrade to TIMS 6.06 to start using this amazing time-saver.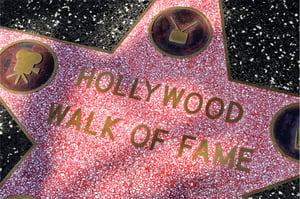 There is a "Walk of Fame Star" waiting for you and we are here to help you get it! There are many other enhancements, as well as new features in TIMS 6.06 like Accounts Receivable, SLP Tools, and more. Our upgrades are at no cost to you; simply contact support to schedule yours.
Please Schedule My Update with TIMS Audiology Support