A Complete and Integrated EHR.
Reduce the amount of paper you use and quickly see lower costs, improved efficiency and a better use of office space. Electronic records are easier to search and retrieve, allowing your practice to operate more proficiently.
TIMS shows you the way to maintain a complete electronic record of patient information using a scanner or the Topaz® electronic Signature Pad.
Captured documents are saved directly to the patient record, making retrieval and review fast and easy.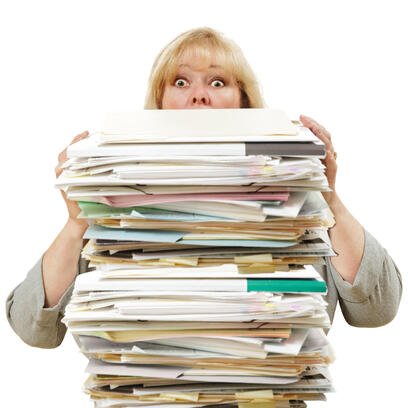 Best of all, you can also securely access and share forms from any workstation in your organization and while on the road with your laptop. What better way to increase office efficiency and cut paper costs?
Conveniently capture, archive and retrieve critical patient information:
Patient photos
Insurance cards
Patient forms
Assignment of Benefits
Loaner agreements
Bill of Sale document
Purchase agreement
Signature Pad images