Computers Unlimited, maker of TIMS Software, is always looking for people with HME Industry Experience. We know there are people in the marketplace who can utilize their own knowledge and expertise, along with current industry standards, to review and interpret business process needs. If you are looking to serve the Home Medical Equipment Supply industry by assisting with the development of business processes that increase brand awareness, lead generation and nurturing, sales, and/or software implementation and training, let us know who you are.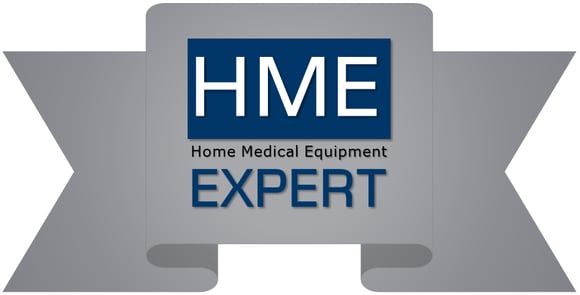 So why should you join the team responsible for supporting the users of TIMS Software?
You want to grow your skills and also thrive. When you are thriving, we know that will resonate through the support you provide to our customers. They in turn will provide excellent service to their customers.
You want to be supported in a family-oriented atmosphere. In the company's 40 years, we've learned a thing or two about how to treat people. And, that's really step #1: treat people like people. We want to help you align your personal goals with the company's goals so we all win in the end.
You want to be heard. You are a unique individual with ideas, vision and enthusiasm. We will consider ourselves honored to hear what you have to say from Day 1 to Day 12,775 and beyond. (Did you do the math? That's 35 years and, yes, that's how long a few of our employees have worked here.)
You have a passion for the future. Just look at what technology has accomplished in the past few years. What will this company achieve with you on board reaching goals, thriving and sharing your passion? We don't know for sure, but we're excited to find out.
Open HME Sales Positions:
---
Interested? Email your résumé, cover letter and reference documents to jobs@cu.net.
This position was updated on
November 13th, 2020
, in
Billings

,

Montana
.