According to industry experts, 60% of all denials are the result of an incorrect intake. Incorrect claims arise from a variety of issues, including data omission. When absences occur, your HME business succumbs to financial strains, leaving you focused on resolving intake errors.
With TIMS, labor costs are reduced as critical information needed for a properly qualified intake are utilized. Employ real-time data validation and a verification engine to limit your work in the backend. Here are three reasons to use TIMS Intake.
Correct Forms

Awareness of mandatory documentation is essential to the patient intake process, especially if you're new on the job. Reducing the amount of time spent on both understanding and identifying payer and product-specific documentation is tedious. TIMS diminishes this issue by directing CSRs to necessary documentation upon the very first click on the intake.
Automated Process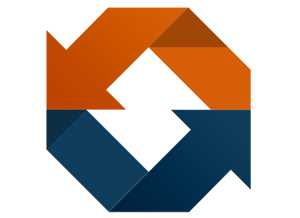 CSRs handle multiple patient intakes in a single day. Unfortunately, many in the industry must play the waiting game to effectively complete the intake process for an individual patient. Through TIMS Dashboards, CSRs are always in the know when an intake needs to be sent, validated, or is past due. Human error is reduced with fewer keystrokes as you place TIMS in the driver seat.
Management
Increase productivity as you manage exceptions. A need to monitor the complete course of action is no longer required as you prevent any unnecessary delays in the process. TIMS complete HME software gives users the ability to reduce costs and become productive as you utilize only one application to oversee your entire team.
Get in touch with an expert below to learn more.