Cloud Computing can provide a secure, reliable, online solution to help you better manage your distribution – as well as your billing and tracking of welding supplies, packaged gases and rental equipment. It can also help you eliminate the high, up-front system costs and unnecessary IT expenses that come with.
What about the software updates you ask? Well, with TIMS Online Hosting, it means comprehensive in-house analysis and testing precede every automatic software update, ensuring your system is up-to-date and delivering optimal performance. You simply log in and enjoy the new enhancements with the added functionality.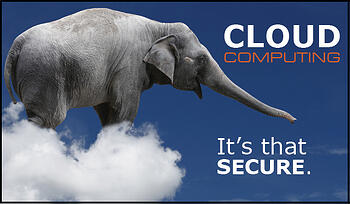 With TIMS, you get:
Powerful cloud-based software
Low upfront investment
Automatic software updates
Low costs and peace of mind
Reliable back-ups
Solid state-of-art-security
And since we carefully monitor the facility, network, computer system and virtual environments around the clock, you can rest assured that your data is safe. It's that secure.
To learn more about what TIMS and Cloud Computing can do for your business, click here.