We Missed You, So We Brought You Some Highlights
Whether you didn't get to attend, or maybe you missed these classes, here's a recap of some developments from Users Group you should definitely know about.
Business Intelligence Cube Reporting
For those of you who are BI aficionados, first of all, congratulations for tracking your business' progress to increase your bottom line. At this year's Users Group, Adam Goldammer talked about enabling faster cube builds with reduced processing times. The new BI Data Preprocessor preloads sales and A/R data into BI tables reducing batch processing times by as much as 33% to 50% of the previous time it took to batch. Report generation times are reduced significantly for various reports including the Customer Service Level Report, Commissions Due Report, and other G/L reports including the G/L Trial Balance and Order Fulfillment Reports.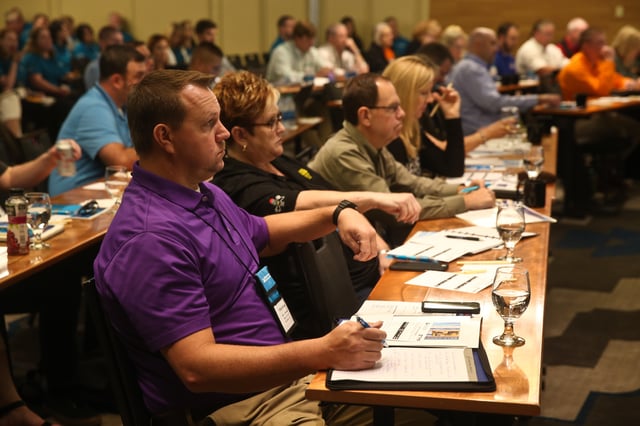 TIMS New Mobile Products
CU President, David Schaer, discussed details on CU's new mobile smart phone and tablet applications during his opening keynote speech. TIMS Assistant is designed to mobilize sales efforts providing realtime access to essential customer data and prospect information, inventory pricing and availability inquiries, plus the ability to create orders and accept mobile payments in the field. TIMS Electronic Delivery is designed for delivery drivers giving them access to routing logisitics, asset pricing and tracking and mobile payments. TIMS Warehouse is designed for use in a warehouse setting beginning with cylinder control activities.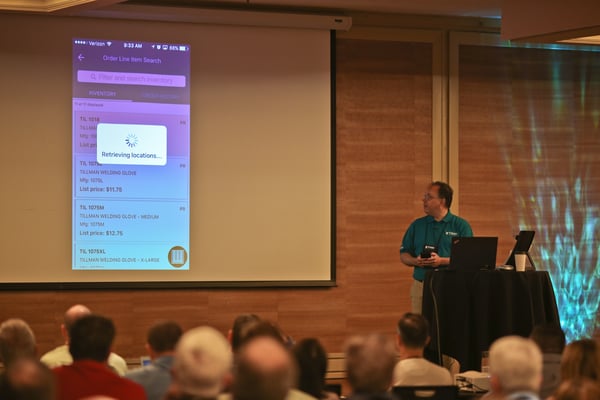 Advanced Cylinder Management Advances
Penny Mayer, CU's Development Manager of ACM and Propane, discussed end-of-day truck reconciliation. Previously, reconciliation occured at the beginning of the day only, with the driver's ability to check that loaded stock matched orders before starting their daily routes. The reconciliation process for tracked cylinders has now progressed into an end-to-end tracking solution, as drivers can now reconcile at both the beginning and the end of the day. With this added feature, they can easily figure out why there may be tracked cylinders on their truck at the end of their route and resolve any discrepancies before the cylinders are dispersed.