We can't wait to see you next week! We've got so many exciting new mobile apps and new TIMS modules to show you.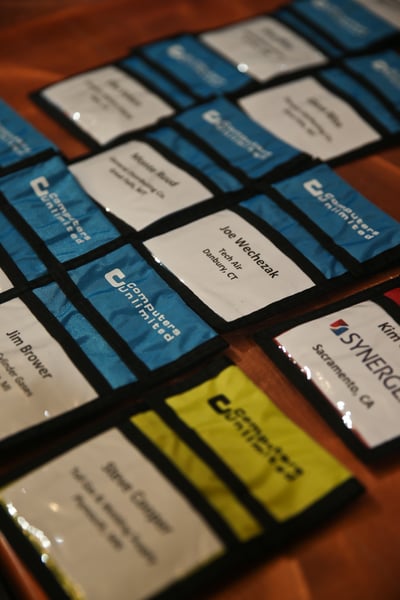 If you've registered for Wednesday's Pre-conference on TIMS BI Reporting, this will take place at the DoubleTree by Hilton with a continental breakfast and lunch provided. In addition, there will be a Welcome Reception Wednesday evening. (See agenda for more details)
Is this your first Users Group? If so, please introduce yourself and feel-free to ask any Computers Unlimited employee or fellow attendee for assistance. We strive to make Users Group a great experience for everyone and give you actionable items that you can implement immediately.

If you've signed up for a One-on-One meeting with any of our staff and have additional questions, please let us know when you check-in at the registration table on the 3rd floor foyer.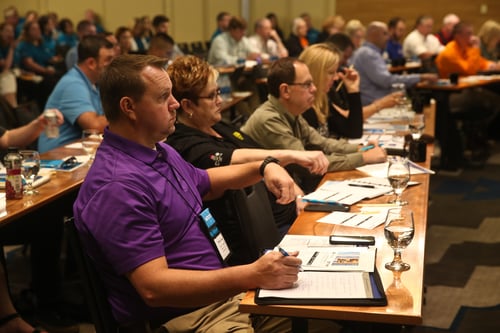 Beginning with Thursday's opening welcome, all classes, continental breakfasts and lunches will take place at the DoubleTree by Hilton. The Computers Unlimited reception on Thursday night will once again be held at the Computers Unlimited offices and Friday night's dinner/reception takes place at the Northern Hotel, located one block east of the DoubleTree. (Maps are included in your registration packet)

Weather—Mild temperatures are expected for your arrival on Wednesday and will remain throughout the rest of the week. Expect it to be a sunny and mild 73 degrees with little chance of precipitation.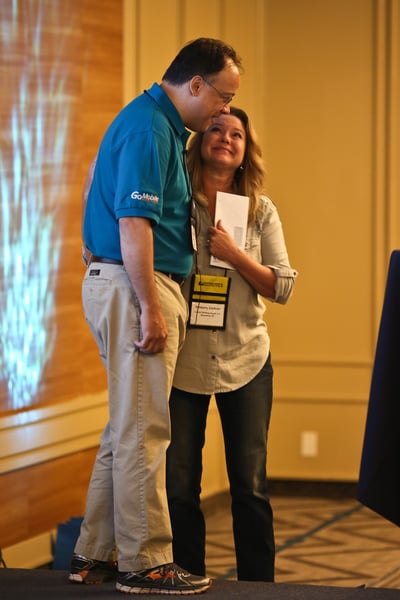 Billings has something for everyone. Shopping, sight-seeing, and plenty of award-winning craft beer pubs are located right downtown. Please let us know if you need a recommendation.
See you next week!