Put These Things On Your Chicago To-Do List
It's time to network, catch up with your peers, and find out the latest industry tactics and applications for your business. FABTECH is one of the largest industrial tradeshows in the country with over 1,700 exhibitors, held at McCormick Place, the largest convention center in North America. The windy city is expecting 50,000 attendees, so bring your walking shoes as there is over 750,000 square feet of floor space to explore.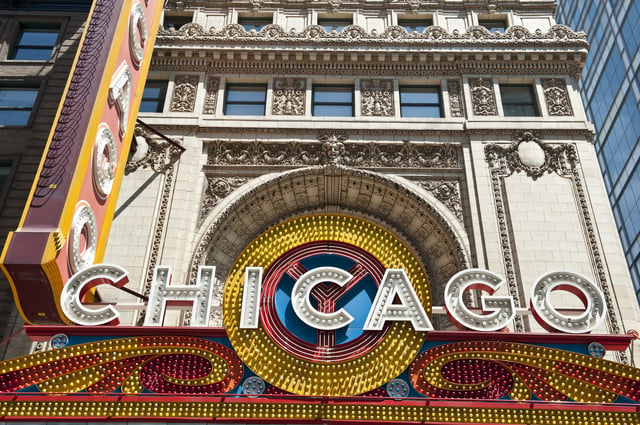 1. Meet up with Jesse James of the famed West Coast Choppers and the hit television show, Monster Garage, along with Adam Genei, Founder of Mobsteel Detroit.
2. Find our Computers Unlimited booth: Booth #B28079 and stop by to chat with Tim and Doug about TIMS Assistant* to see for yourself how moving to mobile can innovate your business in a dramatic way. Ask about TIMS Bulk Gas Delivery which makes it possible for you to plan, track and deliver bulk gases, and at the same time gives you the insight you need to more accurately plan plant production.
3. Visit the Bear's house. Sign up for the Industry Night Party at Soldier Field and meet Chicago Bear's Hall of Famer Dan "Danimal" Hampton.
4. See the unveiling of dual sculptures co-created by Albert Paley, world Renowned Sculpture Artist and Jesse James.
5. Learn by exploring new avenues in technology designed to transform and modernize your business.This year's Fabtech offers up a multitude of innovative products designed with your business in mind.
6. Take the time to explore this famous city as there is much to see and do here.
*TIMS is now at your fingertips. TIMS Assistant goes with you for on the spot customer inquiry, inventory availability, order creation, and coming soon, prospecting.