We had a banner year with the introduction of additional mobile products and new modules, connecting with old friends and gaining new ones.
Mobile is the future, and the future is here. Out in the field, in the office, or in the plant, TIMS Mobile products are built for your world. Find out how you can achieve the highest level of productivity with TIMS Assistant, TIMS Delivery, and TIMS Plant.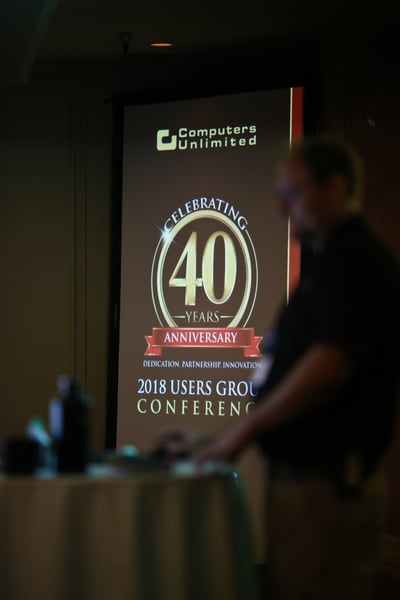 TIMS Delivery - Use both on or offline, create new orders on the fly, capture important line item details for packaged gases, bulk gases, hardgoods and rental items.
TIMS Plant - Tag new cylinder assets, verify and update barcoded cylinder information, cylinder filling and location transfers, and truck load/unload/reconcile functions.
TIMS Assistant - The perfect mobile assistant for your sales team. Check price and availability, create mobile orders, review customer account information, and capture contacts and prospects. All real-time, all fully integrated with TIMS core system. You get up-to-the-minute data

using a

Bluetooth

®

barcode scanner, smartphone camera, or SIP keyboard.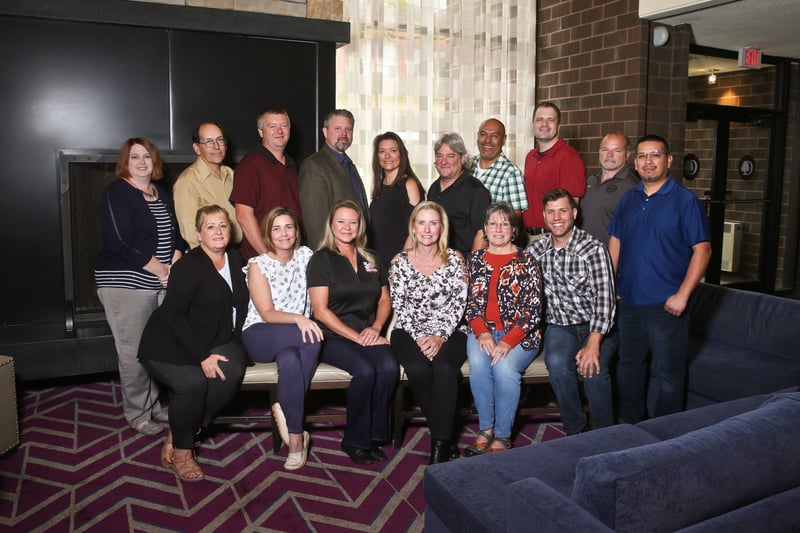 TIMS Contract Campaign Manager - Sales and management can now easily collaborate on contracts to edit, review, and publish price changes.
Add contracts to a campaign.

Set target increase percentages for rental groups.

When increases are agreed upon by management, simply click update.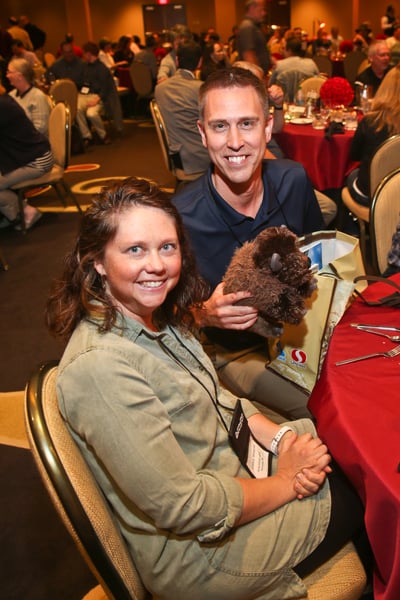 TIMS CIFR - Eliminate waste in both product overloads and wasted staff hours. CIFR gives you a clear idea of stock level forecasting by branch and plant production.
TIMS Bulk Gas Manager - Track and manage all of your bulk gases. Create orders, forecast deliveries, and record quantities all within your TIMS system.
Special Guest - Aggie Baker, former Editor of Gasworld US, freelance writer for Gasworld and Welding & Gases Today.