Is data entry causing you to need a vacation? There are so many real issues with manual data entry; time, documentation, errors, and incomplete information.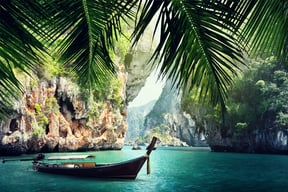 Our goal at TIMS Software is to help you serve your patients and maintain your appointment schedule daily. Paperwork can be a constant battle. No matter what your position is at work, the struggle to complete what is needed to serve your customers can be daunting! Many patients also struggle with completing forms; from trying to complete multiple pages to reading and understanding what is being asked to the unavoidable errors that are bound to occur.
While not all providers have moved toward having electronic intake forms, we at TIMS Audiology Software know this is something many of our customers need. We now have customizable, electronic, PATIENT INTAKE FORMS! No more cleaning of pens, stacks of forms to enter, or using your deciphering skills while straining your eyes!
Available in multiple variations allowing you to customize the form and information. Imagine, intake forms available for your customers to complete on their computers or cell phones. Through our notification system, patients can respond they are coming and receive an automated request and immediate access to filling out the Intake Form ahead of their appointment. Completed Intake Forms are then sent back to TIMS and available for staff review and approval before uploading into the patient file. We also save a copy of what your patient submitted, allowing you to reference it in the future. If your patient couldn't complete the form ahead of their appointment, the Intake Form can be provided at check-in for them to complete on any Apple or Android device by quickly scanning the QR code in your TIMS Software. One more paper battle won!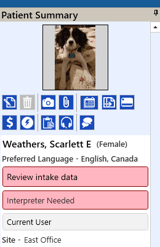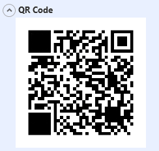 Looking for an Audiology/SLP software solution to help you be completely paperless in your office? Call me today and we can walk through how TIMS Audiology/SLP Software can help. Already have TIMS and want to start using Patient Intake Forms? Reach out to our Support Team to learn how to get started today! We are all here to help you succeed in your business!