Rehder Balance & Hearing Clinic Weighs In
We recently spoke with Doug Rehder, Audiologist and owner of Rehder Balance & Hearing Clinic and Jacki Husicka, Physician Marketing Manager and the practice's "wearer of all hats" including administration, marketing, physician marketing, as well as claims and billing. Doug and Jacki each shared their experiences using TIMS Software with Doug having used it over the last 18 years. He realized that as his practice grew, so did his need for a practice management software that would help his business thrive and give him more time for what was important to him, patient care.
TIMS: How did Rehder Hearing get started?
Doug - Since college, I knew I always wanted to be in private practice. This dream came to fruition in 1979. It may be that I wanted to emulate the independence I was exposed to by my father who operated his own farm.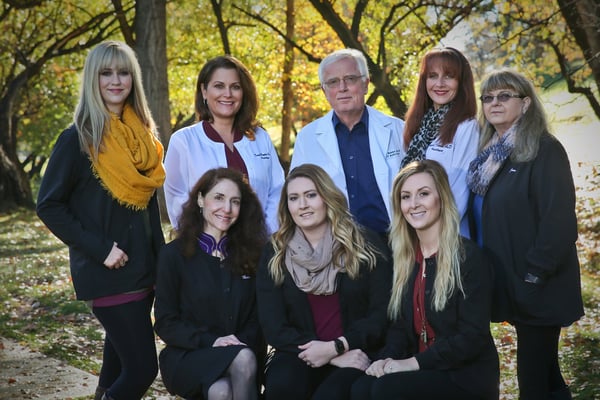 The Rehder Balance & Hearing Staff
TIMS: What other kinds of software have you tried?
Doug - I purchased my first audiological office management system in approximately 1986, called "Ears to You." I outgrew that program and quickly outgrew another one, due to its inability to accommodate hearing aid fitting software. The next one I replaced it with was short-lived as well because after a few years, the manufacturer decided not to provide support for the software. In 2000, we got on board with what was to become TIMS Audiology Software and have never looked back.
TIMS: What are some of the differences you've experienced between TIMS and your previous software?
Doug - TIMS is substantially different than any of the previous software I have used. It allows us to coordinate multiple functions within one software program. It provides excellent data tracking, reports, data analysis, billing capabilities, and because of its integration, TIMS has excellent communication with Noah and all manufacturer's programming software.
TIMS: How does TIMS practice management software help your day-to-day processes?
Doug - Having one software program that encompasses all of these capabilities is extremely convenient and a definite time saver. In addition, TIMS communicates extremely well with QuickBooks® which is a further time saving benefit. We've also found the scheduling capabilities to be extremely beneficial with TIMS. We have four providers and multiple exam and fitting rooms and the TIMS Scheduler handles this extremely well. The color coding of appointments also gives us a quick overview of what's happening for the day.
TIMS: What are your favorite features in TIMS?
Jacki - There are two TIMS features that I personally enjoy very much. I love being able to send email mailers to all of our patients who have provided us with their emails over the years. With having over 2,000 patients who have given us their email addresses this is a quick way to get information out.
The second feature that I like to use would be the analytics and reporting. I like being able to see when patients have open superbills and POS's (point of sale). I also love being able to see what products patients are waiting for, how long they have been on order, and when the patients are scheduled to be fit. I use numerous TIMS reports each month to make sure that we are running as smoothly as we can be.
TIMS: What kind of experiences have you had with our support staff?
Jacki - I think one of the greatest attributes of the support staff is how they listen to us. When we have ideas or things we would like to change in the software, they always listen. Because we use it daily in a fast-paced business setting, we are able to give ideas of how to further evolve the software to work with us and hopefully with other practices as well.
TIMS: What other features benefit your practice?
Doug - The new Review Wave integration has been an excellent addition in bringing attention to our office on social media outlets.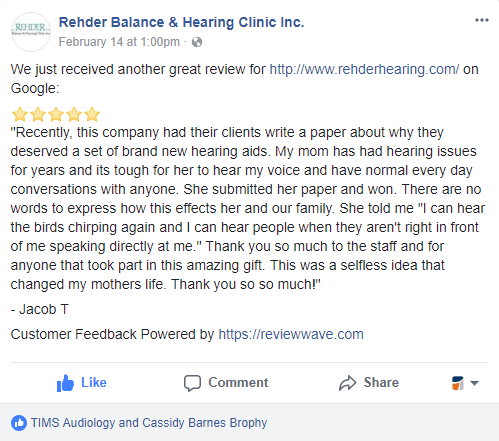 "Review Wave has also been a great feature as it has been able to give us some excellent personal feedback from our patients," adds Jacki.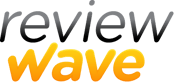 ---
Published by Computers Unlimited on 2018-02-23. Modified 2021-03-23.