TIMS Real-Time Web Scheduler gives you this flexibility to add or reschedule appointments anywhere...whether you're moving from office to office or simply on the road or at the golf course.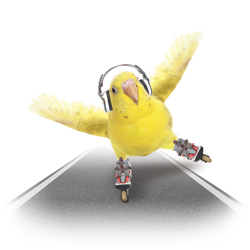 We know that you can't be everywhere at once, and, we know that you certainly can't be at the office 24/7 either. So we designed a web scheduler that will set you free and help you manage your appointments in a way that makes sense for you. You can:
quickly add or reschedule appointments - on the fly - anywhere, anytime
keep all your calendars in sync and always up-to-date
easily reschedule patient appointments
…and rest assured that all your branch/office schedules are considered when you log in!
Plus, we have designed our desktop scheduler to be sleek and fast, which translates to AWESOME performance and AMAZING efficiency!
So what does all this great stuff mean for you?
It means your customer service just got a WHOLE lot better, your business – much more efficient and your life – well, it just got a little bit easier.
Request a demo and see how Real-Time Web scheduling can rejuvenate your practice!
Last updated January 18th, 2022.