In Case You Haven't Heard, We're Talking Multi-Year Contract Pricing
If you've been considering the idea of using Multi-Year Contract Pricing* you'll want to be at this Users Group session on Tuesday, September 12th at 1pm.
Here are just a few things we'll be talking about:
How to calculate and schedule several years of contract prices in advance.

Eliminate the need to track scheduled contract changes outside of TIMS.

Ease of use with the Multi-Year Contract Pricing application.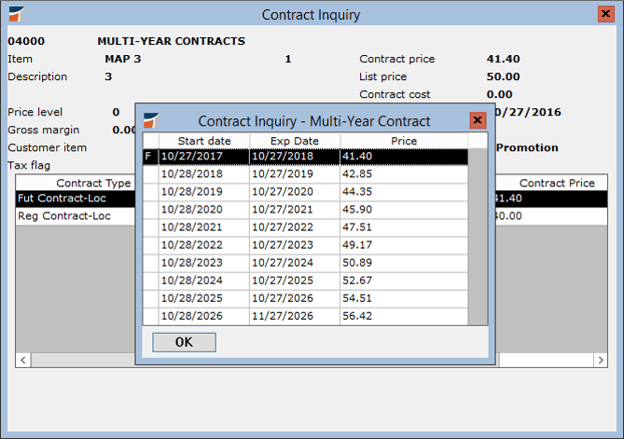 Improve the quality of your contracts while reducing the time-consuming expense of manually reworking and filing each customers' contract.

We will walk you through expiration dates, fixed pricing, overwriting contracts, future contract rollovers and images.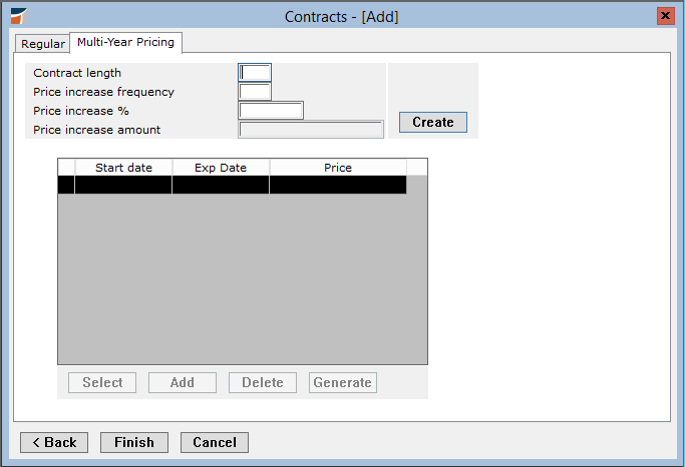 Service Agreements: storing contract/service agreement details in the Contracts application, scanning contract images into TIMS, accessing them in CCI, and managing them back in TIMS.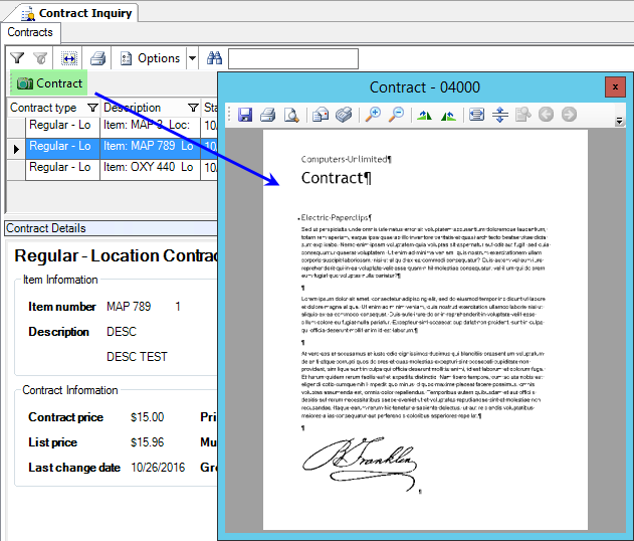 *Add-on programming for managing Multi-Year Pricing Contracts and Service Agreements. Don't miss this session.