What's almost as bad as tax time? Renewing customer contracts. TIMS new Contract Campaign Manager brings relief to that headache by turning it into a streamlined and simplified process.
With TIMS Contract Campaign Manager, the process of creating, reviewing, and publishing contract price updates is now quick, simple, and paperless.
Determine which price contracts to update and a desired revenue goal to achieve.
Review and edit price contract amounts by single contract or in mass.
Access your data easily to make smarter business decisions.
Forecast the revenue impact of a proposed contract price increase to determine the best way to allocate rate increases across your customer base.
Edit, make exclusions, and/or accept changes.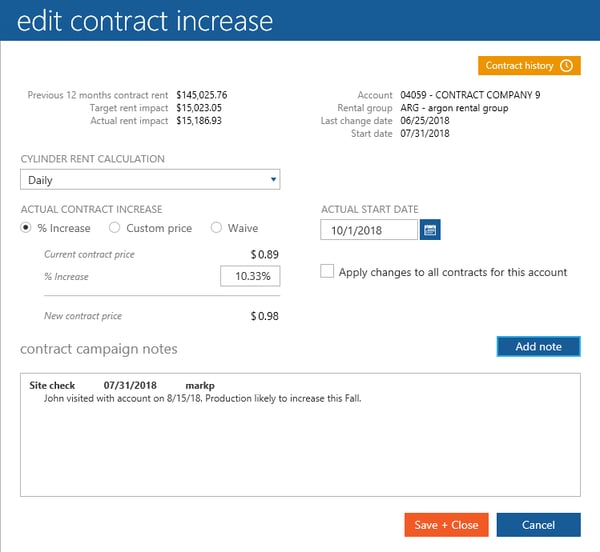 Sales staff and management work in partnership on contracts to review and publish price changes.

Notify management that your contracts are ready for review

, then once they are approved and ready for publication, a simple 'click,' and your campaign is published

.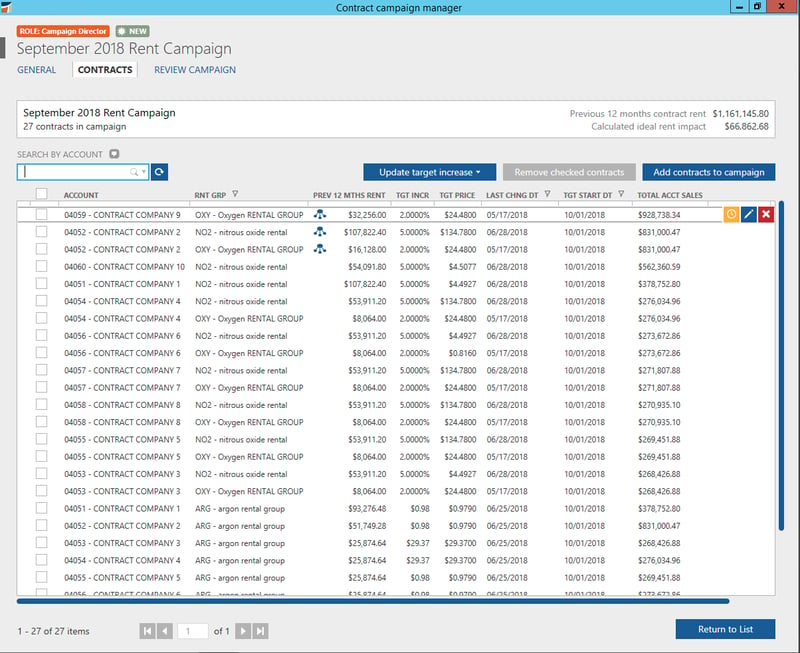 Get a handle on your rentals by viewing types of contracts in mass, review contracts, and add updates.
Take Your Time Back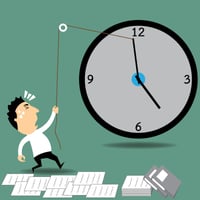 Download the TIMS Contract Campaign Manager Factsheet
Watch your inbox to get registered for the upcoming TIMS Contract Campaign Manager Webinar in June 2019.