Marlene, TIMS Software Quality Analyst, works together with Jim, TIMS Software Programmer Analyst, to develop our eCommerce product. Here's what they had to say during an interview.
Marlene, could you tell me about the new metrics that let users view how their own customers are using their eCommerce system?
Our new metrics allow our users to see how many sales and orders have been placed through eCommerce over the past 12 months. In addition, they can see the payments made directly through their eCommerce site. We also added the ability to see what pages a specific customer visited, as well as which pages were visited the most in general. It gives our customer a sense of how eCommerce is being utilized.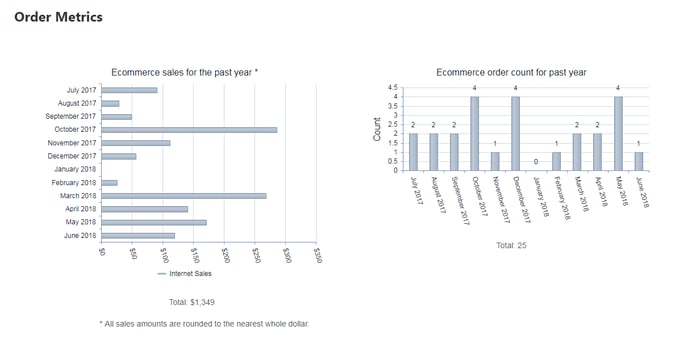 Why is it important to be able to browse inventory items without a login?
The way our eCommerce currently works is that you need to have a username to enter it. Some of our eCommerce user sites wanted consumers to have the ability to browse in their businesses' eCommerce site without having a login/username. Browsing or reviewing items without having a login gives those sites an opportunity to open it up to those without an account. Note that they can only browse…meaning 'see' inventory, but they cannot make a purchase without a username.
Read 5 more ways to make your eCommerce site successful >>
How do procurement lists work?
Procurement lists can limit the items a customer can purchase through eCommerce from a pre-approved list. This means that the user can only view and purchase items that are on their list.
What is important about the TIMS eCommerce import feature?
Many customers want to see more information per item on their eCommerce page. The import feature allows them to enter information on a spreadsheet and quickly update that information for many items. For example, they can enter in a link to an image and the import feature can update the item so that the image displays on the eCommerce site. They can also update the description or features for products.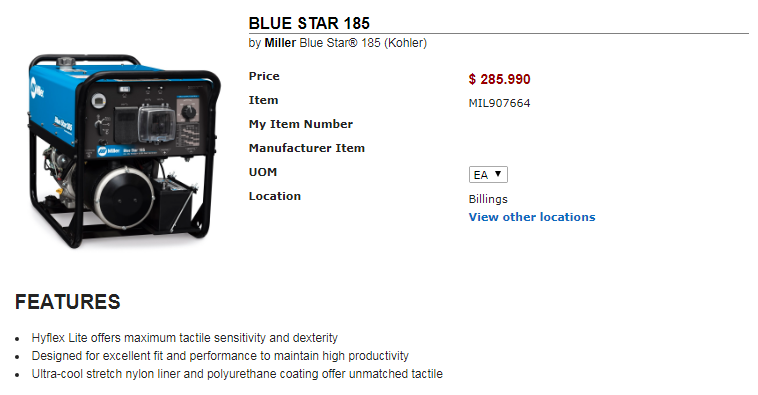 ---
Learn more about eCommerce and other must-see features of TIMS Software >>
---