In a world without patient intake, customer service representatives (CSRs) would find themselves stuck in the mud. It's not difficult to see why CSRs would endure such hardship. With paper copies, filing, faxing and writing-up documents, the amount of paperwork one would have to undergo would be grueling.
With TIMS Patient Intake, however, a CSR can easily manage their priorities. Users can view documents needed to process an intake, generate forms that are associated with the patient, and hold users accountable for their work within one application. Here are three reasons TIMS Patient Intake works for you:
---
Imaging
Send and receive documentation at a moment's notice. Then, view all images that are associated with the intake within the application. Have access to a workflow that monitors all of your sent and received documents. Plus, all of your sent and received images from Intake are held in the TIMS Image Database.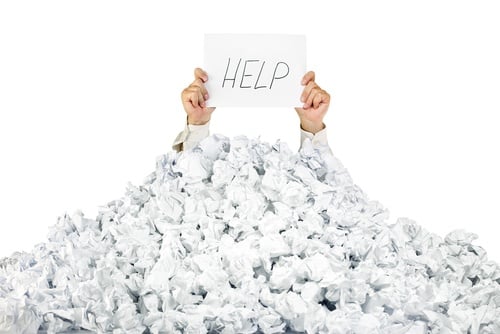 Documentation
Generate all of your forms and documents. The system will inform you of necessary forms based on your billing rules.You'll be able to monitor those forms with the exchange history. You can send, receive, and reject with ease. Once you receive the document, annotations will allow you to make sure the form is correct when you accept it.
Accountability
With everything tied together, view who touched a particular task, when they touched it, what step in the workflow they're in, and how long it took to complete the task. You're held accountable for the work you produce. Have the functionality to monitor when an intake is started, when it's finished and who has touched it along the way. TIMS Patient Intake provides CSRs accountability to make sure they're completing the steps that are required of them.
---
Turn your referrals into properly qualified orders. TIMS Patient Intake aims to keep your staff focused and their work visible throughout the entire intake process.
---