The yesteryears of completing documentation consisted of overworked employees sifting through paperwork. Eye numbing spreadsheets to exchange information, and plain white bread Word templates enabled the manual process of documentation. Filing and faxing manually through multiple systems were key points to note on a resume, but today are points that strain the quality of output generated by an HME business. This type of archaic behavior can change.
TIMS Document Management can change your course of action if deemed the right fit for your HME business. One may be the loneliest number, but it's a number that's appreciated when Document Management automatically monitors and validates all of your documentation from one single application. Here are three reasons that force users stuck in the past to progress forward with TIMS Document Management:
Automation
Automatically generate documents. When a template/form is loaded into the TIMS system, integral pieces of information are pulled from TIMS and placed onto the document. This action prevents users from typing up documents for specific requests outside the system. Once the form is in the system, automatically generate specific documents based on your billing documentation rules that users set up on the back end. CSRs won't need to know what type of documentation is necessary for certain pieces of equipment. The system will automatically develop the documents needed to dispense the product.
All-In-One System
There was a time when CSRs were required to step outside of the system to perform intake and billing. Some users may be used to typing up a document in Microsoft Word®, then faxing the document, and finally monitoring the exchange history through an Excel® spreadsheet. With TIMS however, you can generate, send, receive and monitor the document exchange within one system.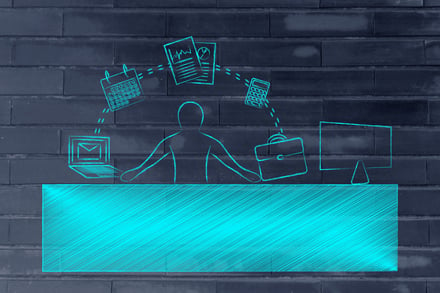 Validation
When a document is returned, the CSR will have the tools to validate the document ensuring that elements of compliancy are met. Once the necessary pieces of the document are validated, accountability also has a place in the process. If for some reason there is a missing element from the document, it can easily be sent back to the referral to complete the appropriate validation measures.
---
TIMS Document Management streamlines your office while ensuring your patient, physician or insurance documentation is ready at a moment's notice.


---