Senior Product Owner, Joe Simanton, presented TIMS Document Management during our 2017 Users Group Conference. Our exceptional staff at Computers Unlimited (CU) worked hard to present fresh updates to the product that have certainly enticed our customers to use this fantastic application.
TIMS Document Management is an unparalleled product that can: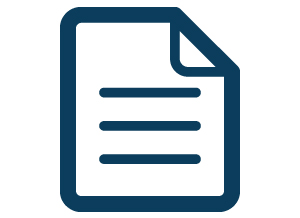 automatically generate documents

collects supporting medical documentation

obtain payer authorizations and authorization appeals in an effective fashion
All of these features allow users you to validate documents and ensure elements of compliance are met interactively and immediately. TIMS Document Management is a powerful application built into TIMS Software and has shown it can reduces labor costs.
Ready to learn more?