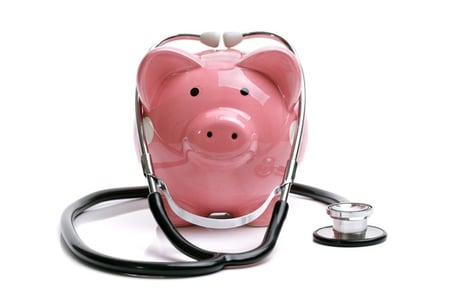 This year's Users Group will provide endless opportunities to address deficiencies with your revenue cycle. Join Product Owner, Megan Goldammer at her interactive station to learn how TIMS Software improves back-end efficiencies and helps you increase reimbursement rates. Our latest products will expedite the increase of reimbursement rates as customer service representatives (CSRs) utilize TIMS' innovative solutions. Here's a short glimpse of what you'll expect to see at the revenue cycle interactive station:
A/R Collections Worklists
TIMS A/R Collections Worklists allow CSRs to create a variety of custom defined, real-time, worklists to work A/R, denials and timely filing. Save a tree as you eliminate the need to print reports. Configure each dynamic worklist according to your preferences.

A/R Adjustment Approval System
Users can manage the adjustment approval process all within TIMS without the use of email, reports or paper. As a TIMS user, you'll gain the following efficiencies as well:
Define and assign dollar amount approval limits.
Review, approve and deny adjustments that require approval from a worklist application.
Communicate a denial to the collector with a task to correct and resubmit.
Join us at this year's Users Group to learn about these and other extraordinary products TIMS Software has to offer.
---
Event Sponsors:
---