During our 2017 Users Group Conference we introduced the new and innovative, TIMS Delivery mobile application. TIMS Delivery is an electronic system that allows drivers to accurately and efficiently process all of the pertinent requirements associated with HME deliveries. Functions of the delivery process are automated since the app sends and receives accurate data in real-time*. The application functions on both smartphones and tablets, with cellular connectivity and/or wireless access. TIMS Delivery runs on both Android and IOS operating systems. Here are a few more substantial facts about this native mobile app:


Fully integrated with the core TIMS Software system running on your office desktops

CSRs and dispatchers can access delivery status

Drivers can receive turn-by-turn directions

Orders are updated automatically upon delivery

Electronic update of quantities on order in the inventory modules
Reduces time applying payments, collecting signatures and providing receipts
Use less paper or go entirely paperless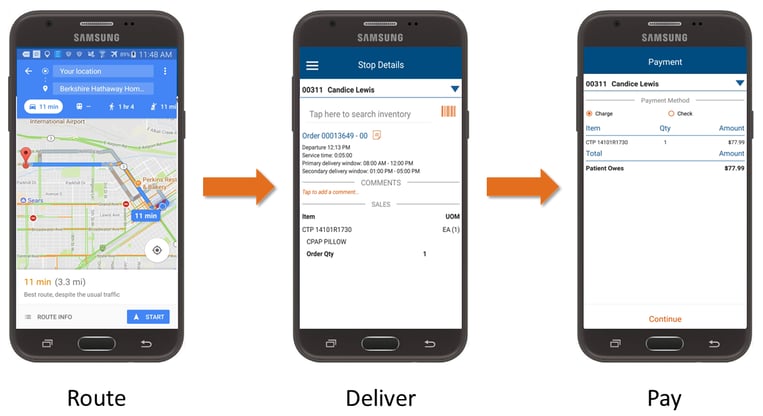 ---
Computers Unlimited's annual Users Group Conference continues to be a valuable forum for learning and collaborating with CU's Product Owners and development team. TIMS users gain the knowledge they need to optimize system features, and CU learns what system features users will need to meet oncoming industry challenges. The Users Group Conference is open to both existing users and prospective user, too.
---
4.9 Million Dollars ... that's how much one US-based HME Provider saved
the first year after they implemented TIMS Delivery. Click the button below for direct access to the case study.
*Real-time data sync requires a cellular data or internet connection. Offline data will be synced when a connection is reestablished.