Users of TIMS Software, who also partner with Allegiance Group, will have access to an enhanced integration with COLLECTPlus© , a premier billing and collection service. The COLLECTPlus© program will better automate many of the billing and collections features TIMS users are already familiar with.
"We've had a long-term relationship with Allegiance Group but saw the need to complete certain aspects of our integration with COLLECTPlus© . The latest release of TIMS accomplishes that and more," says David Schaer, President, Computers Unlimited. "This integration includes added features i.e., auto posting payments, dashboard sign-on, and enhanced statement design available to TIMS users at no additional cost."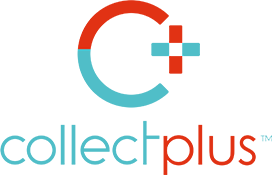 COLLECTPlus, helps you get control of your patient-pay billing and drive faster returns! Imagine what an automated, patient-pay billing process could do for you and your staff. Your clients are accustomed to completing all kinds of transactions online. You can take advantage of this trend by offering payment options linked to your website on a portal customized with your look and feel. The intuitive format allows clients and clients to easily and quickly pay their bill online. Your clients and patients may have questions about their accounts that can result in a delay of payment. Our call center will improve your staff's efficiency by assigning inbound client calls to professional call center representatives. The reps are trained to answer basic questions regarding payments and invoices and can facilitate payments using Allegiance Group's payment portal.
Find out more about Allegiance Group >>
Download 10 Must-See Features For Your HME/DME Business >>
Last updated January 25th, 2020.